Award Winning Female Focused Nutritionist & Hormone Specialist
Want to rebalance your hormones, lose stubborn weight, feel re-energised & take back control of your life?
LETS GET YOU STARTED…
Welcome, I'm Lucy Childerley
BSc Hons, Dip NT, Dip PT, mNNA, mFNTP, mCIMSPA, mGNC.
I specialise in women's health, offering bespoke nutrition and lifestyle programmes to get you back in control. There is so much conflicting advice out there and it can feel like a minefield – but I can empower you to take back control of your health, regain balance and feel happy in your own body once again.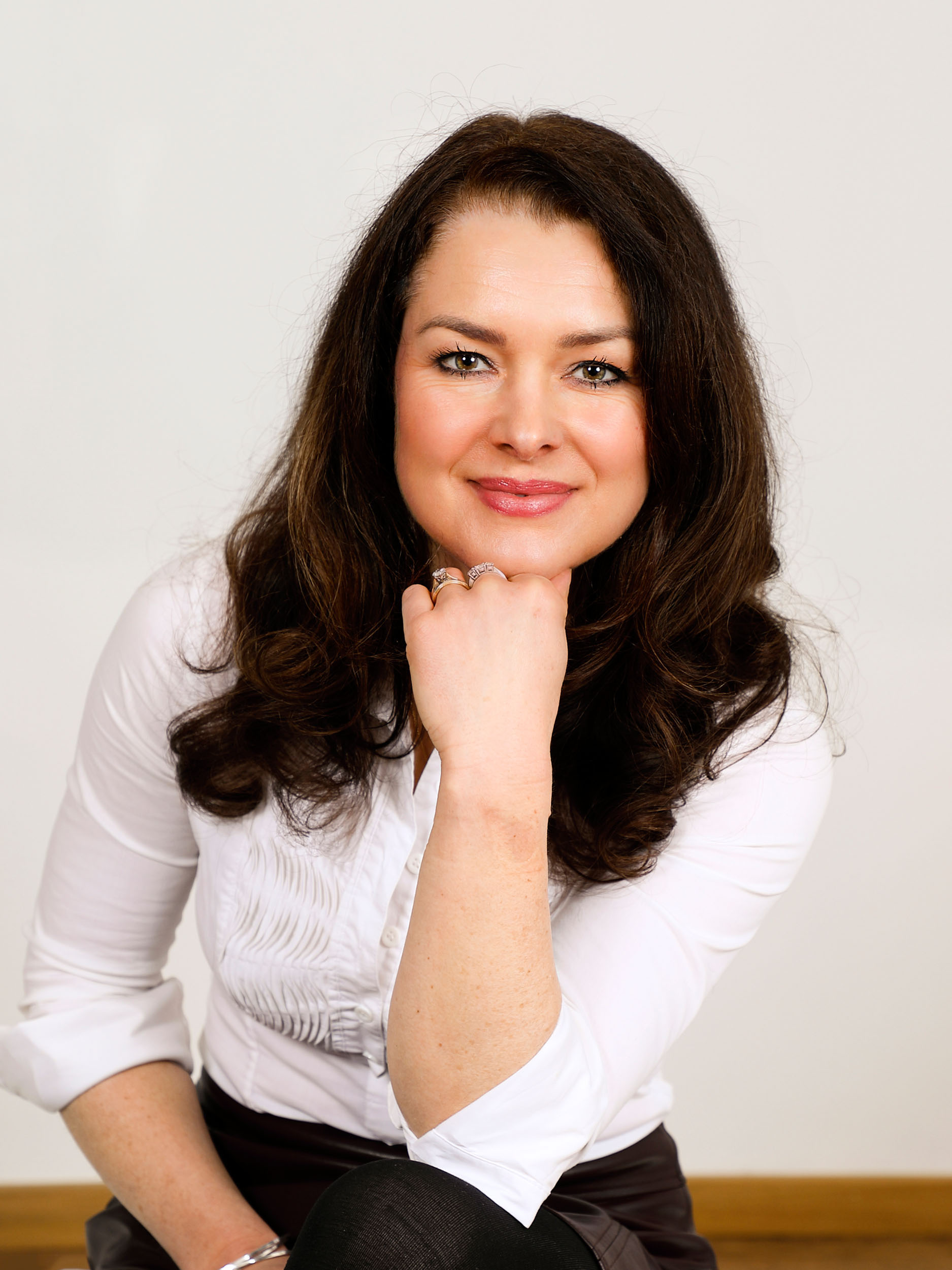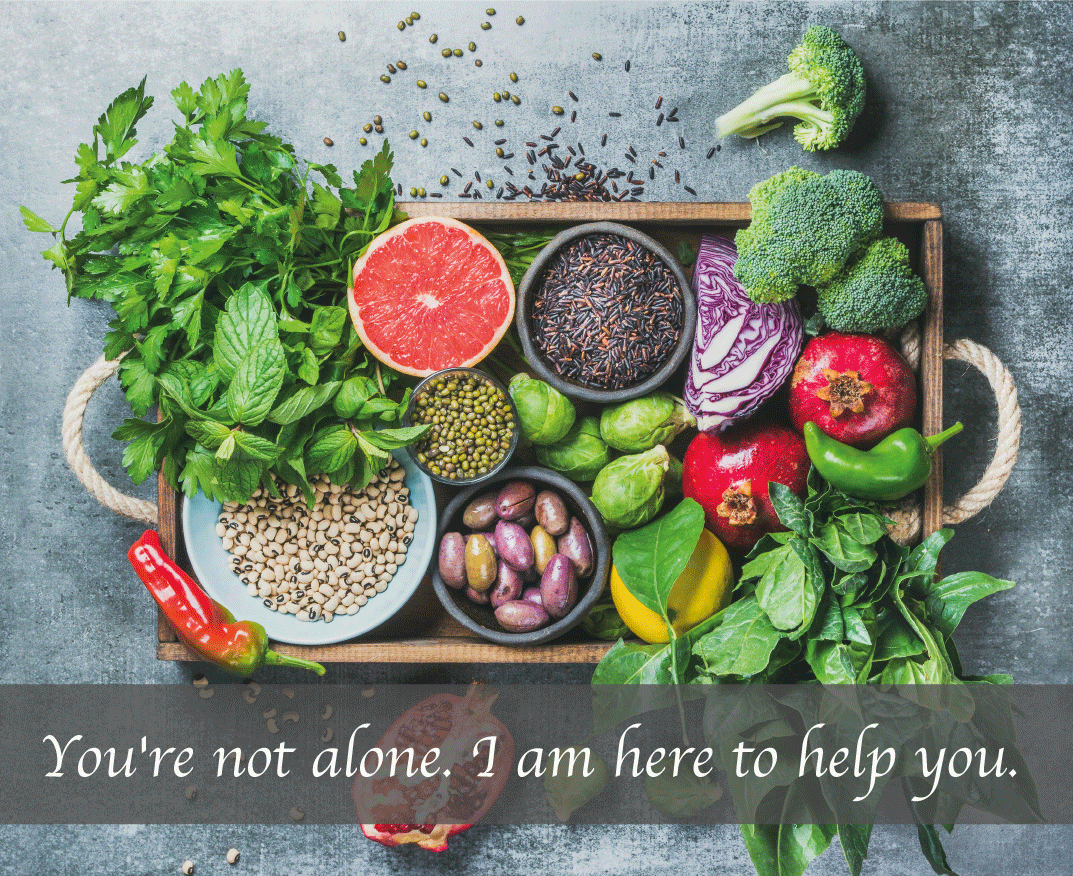 If you…
Are holding onto weight, always feeling tired and have low mood

Are suffering with hot flushes, painful PMS, aches and pains

Have digestive issues

 

Have generally not been feeling yourself for a while….
Welcome to my Clinic Services
How I Can Help You?
I combine my qualified, dedicated and evidence-based approach as a Nutritionist with my 20+ years' experience as a certified Personal Trainer to create an effective, realistic and personalised way forward that works with your lifestyle and budget.  
If you feel you want to make your health and happiness a priority, I'd love to help you. I feel very lucky to have witnessed clients from all walks of life, all ages, literally turn their lives around by following my nutritional and lifestyle advice. 
I use a range of tools and methods to assess any nutritional imbalances to find the root cause of your symptoms and
health concerns.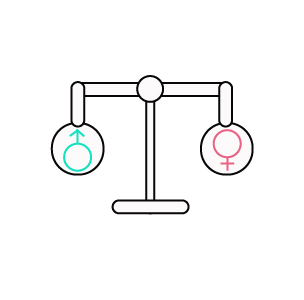 Hormone imbalances affect so many women, drastically impacting your emotional, physical and mental health.

When the gut is not functioning optimally it can have wide reaching consequences for your overall health.

Achieve your health and fitness goals with bespoke, effective exercise plans that fit  into your lifestyle.

Step off the dieting bandwagon with a bespoke nutrition plan that balances your weight & nourishes you.

Reduce the toxic load and stress on your hormones with this toxin free, multi award winning skincare range.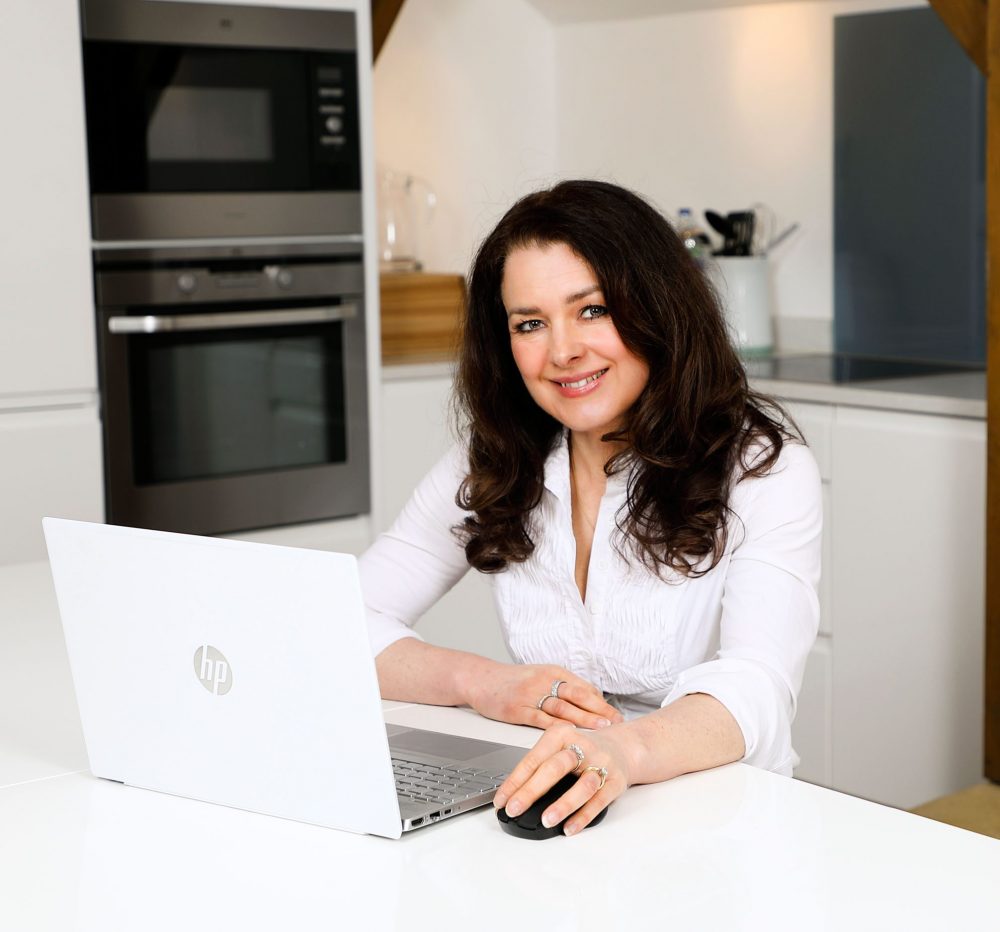 Functional testing can help get us to the root cause of your symptoms quicker, which can be a huge relief if you have been suffering for a long time or have debilitating symptoms.  
I partner with world leading private laboratories that use cutting edge technology to give you incredible insights into your health, far surpassing other standardised tests. Most of these tests can be done in the comfort of your own home and at your convenience.
 Why Test?
It takes the guess work out, which speeds up the process of getting you on the best plan suited to

 

your unique requirements.

 

It can fast track your results.

It enables us to have a benchmark against which we can track your progress.

 

It gives you hard evidence of what is happening. It turns opinion in to fact and I find this really helps motivate clients to stick to a plan.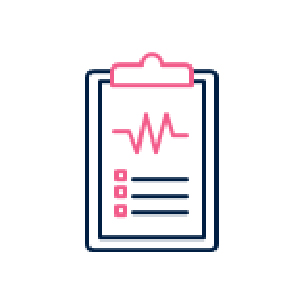 Dutch Test

This test can identify the root causes of hormone imbalances.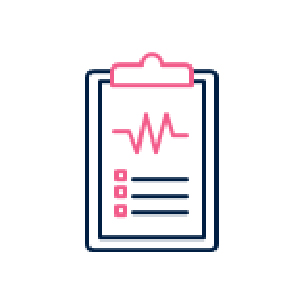 Nutrient & Thyroid Test
World leading blood testing for anyone wanting to know what is going on inside their body.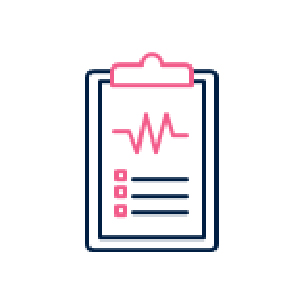 Personalised DNA Testing
Gives you a targeted & personalised nutrient, supplement & lifestyle plan based on your unique genetics.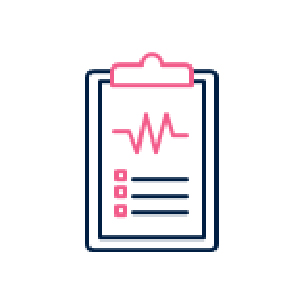 Digestive Stool Test
A comprehensive microbiome stool test for anyone suffering with symptoms of a digestive disorder.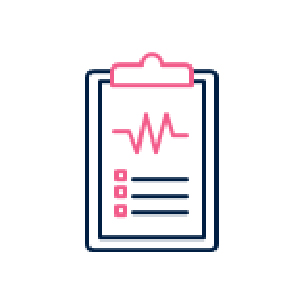 Food Intolerance Test

Tests for 190 foods & additives to uncover which may be causing inflammation & disease.

Online, on Phone or in Person



Get Help From
The Comfort Of
Your Home
I've found that the best way to ensure long-term success for my clients is to work together over a period of time. It's often taken many years to get to where you are now, so I have found that a one-off appointment very rarely works. Instead, I tend to work with clients for a minimum of 12 weeks. 
During this time I support you all the way, reviewing and modifying as we go. I find that clients are much more likely to stick with the plan and enjoy the subsequent success when they're supported over a longer timeframe: they feel much happier and more in control, with more confidence and commitment to stick to the plan for the long term…

"I came to Lucy in desperation to be honest.  I had tried all different 'diets' over the years. Always carrying 2 stone extra around with me. Never ever happy with my body and a very poor relationship with food. 
Add in my hormone challenges with PCOS – which have caused me infertility and bad periods & acne over the years. I felt terrible both psychologically and psychically. 
I didn't eat vegetables and I was a slave to sugar highs & lows.  Addicted to sugar completely in all honesty.  I was bloated, sad & unhappy. My skin was terrible & I felt tired all the time. 
3 months later, I'm a stone lighter, I have a totally different view of food. I'm making good choices even when out! I cannot thank Lucy enough for helping me fix 'myself' by resetting my eating and helping me remove all the bad habits.  Most of my PCOS symptoms have disappeared now I'm dairy & gluten free. Lucy – you've changed my life, thank you so much❤️"
"At the age of 46 I had written myself off as not being able to lose weight due to my age. I also have an under active thyroid and I wasn't sure which supplements I should take to optimise my thyroid health. With so much conflicting information out there about what to eat (eat carbs/restrict carbs, etc.) I was confused.
Lucy proved that despite being of peri-menopausal age you absolutely CAN lose weight! I have lost just over 10lbs and dropped a dress size and feel so much better about myself. My PMS has improved, and I feel like my hormones are definitely more balanced.
Lucy really knows her stuff and is a lovely person to help and guide you. If you're thinking about taking the plunge but are not sure – do it! Lucy is really knowledgeable, and I cannot recommend her highly enough.
I now feel as though I'm equipped with a formula for keeping weight off. I no longer need to write myself off and just accept weight gain as part of middle-age. Thank you, Lucy, I'm so grateful! It's been really lovely working with you and definitely money well spent."
"I came to Lucy with constant flare ups with food, terrible skin and constant pain all linked to my endometriosis. Within four weeks, Lucy had genuinely changed my life. 
Lucy took the time to really understand me and explain why I may be experiencing certain symptoms. I've always understood why lucy has recommended something and we've always checked, at each stage, that something is working. 
Fast forward to my final session with Lucy and I am full of energy, in considerably less pain and genuinely happier. Thank you for everything you've done Lucy."
"I contacted Lucy looking for help with my PMS and I honestly cannot recommend her enough. Lucy's knowledge is astounding. Not only has she helped me with the PMS, she has helped me with so many other things that I wasn't aware that I even needed help with! Thank you Lucy for all your help."
"After 3 months in I have absolutely NO more PMS, no ups and down, very consistent energy levels and stress levels feel much more manageable and less in flight mode. I have no more morning anxiety and loads more REM sleep (Im dreaming lots again!). Its been utterly life changing! Thank you xx"
Studies suggest that gut bacteria may play a powerful role in body weight regulation. Hundreds of microorganisms reside in your digestive system. The majority of these are friendly bacteria that produce several important nutrients, including vitamin K and certain B vitamins. They also...
read more
CLINIC
The Old Fire Station | Leighton Street Woburn | Bedfordshire MK17 9PH
Opening hours
Monday-Thursday   8am-7pm
Fridays    8am-5pm
Saturdays  by special request 
Sundays  closed