Award Winning Female Focused Nutritionist & Hormone Specialist
Want to rebalance your hormones, lose stubborn weight, feel re-energised & take back control of your life?
LETS GET YOU STARTED…
Welcome, I'm Lucy Childerley
BSc Hons, Dip NT, Dip PT, mNNA, mFNTP, mCIMSPA, mGNC.
I specialise in women's health, offering bespoke nutrition and lifestyle programmes to get you back in control. There is so much conflicting advice out there and it can feel like a minefield – but I can empower you to take back control of your health, regain balance and feel happy in your own body once again.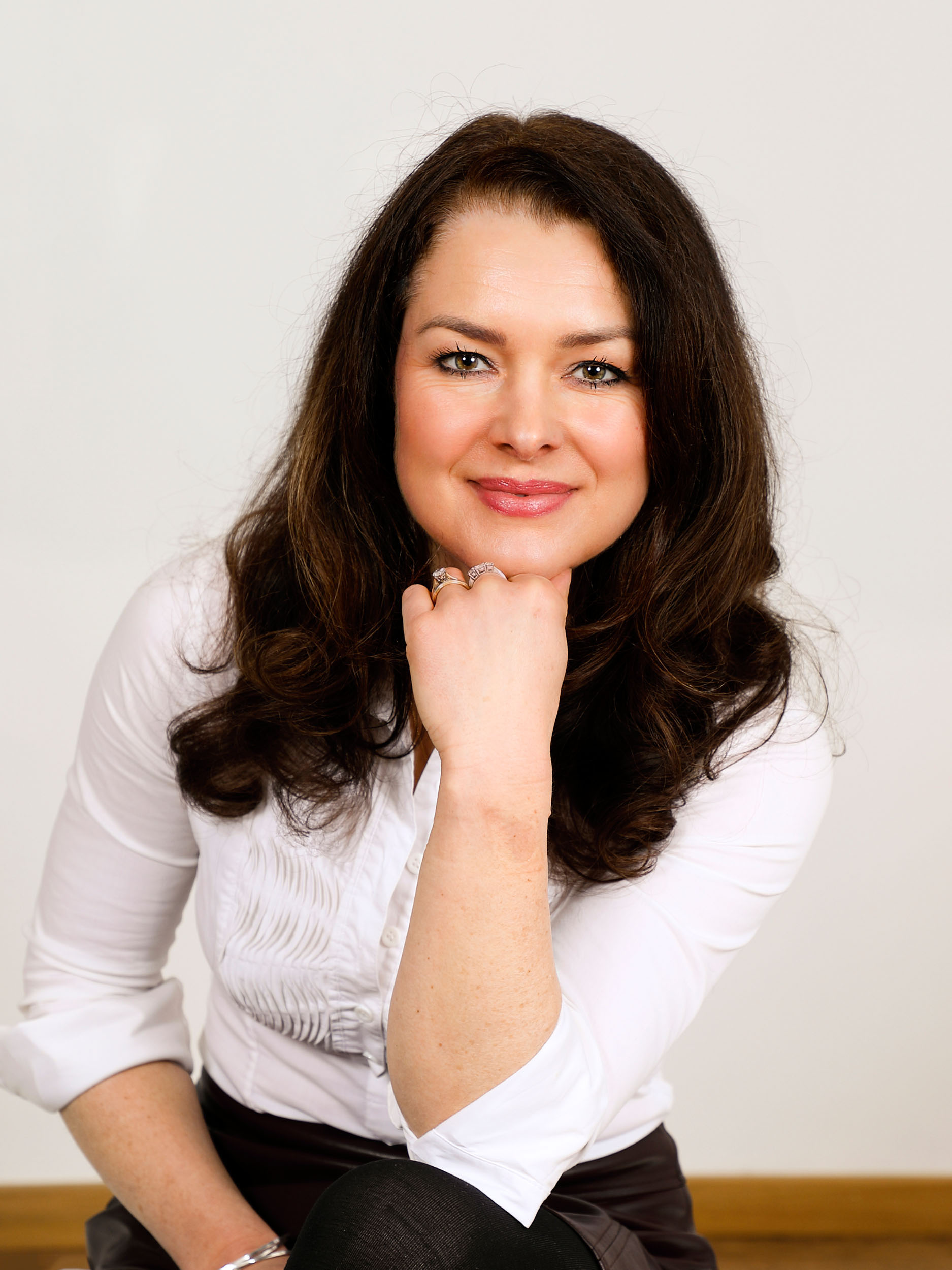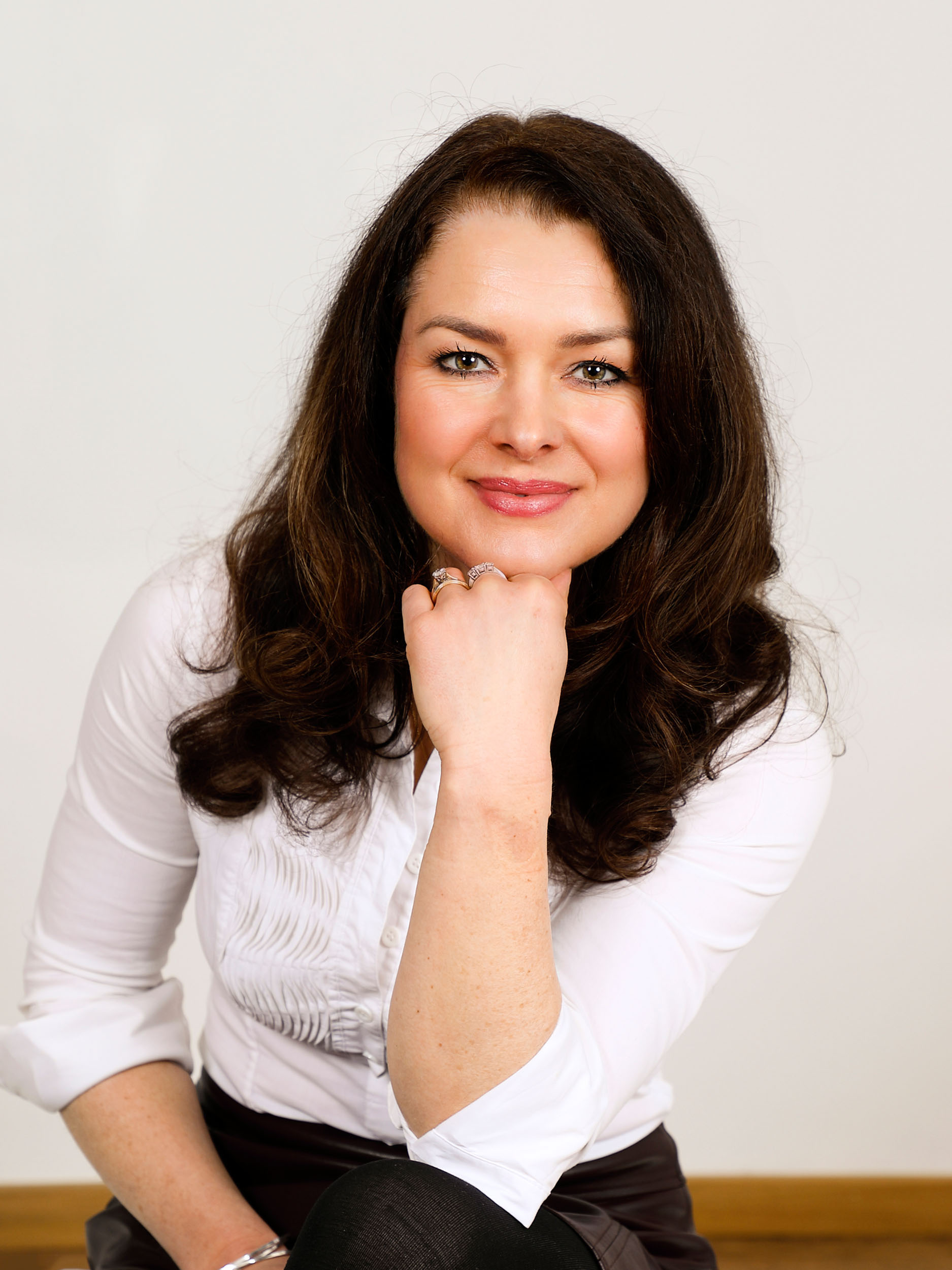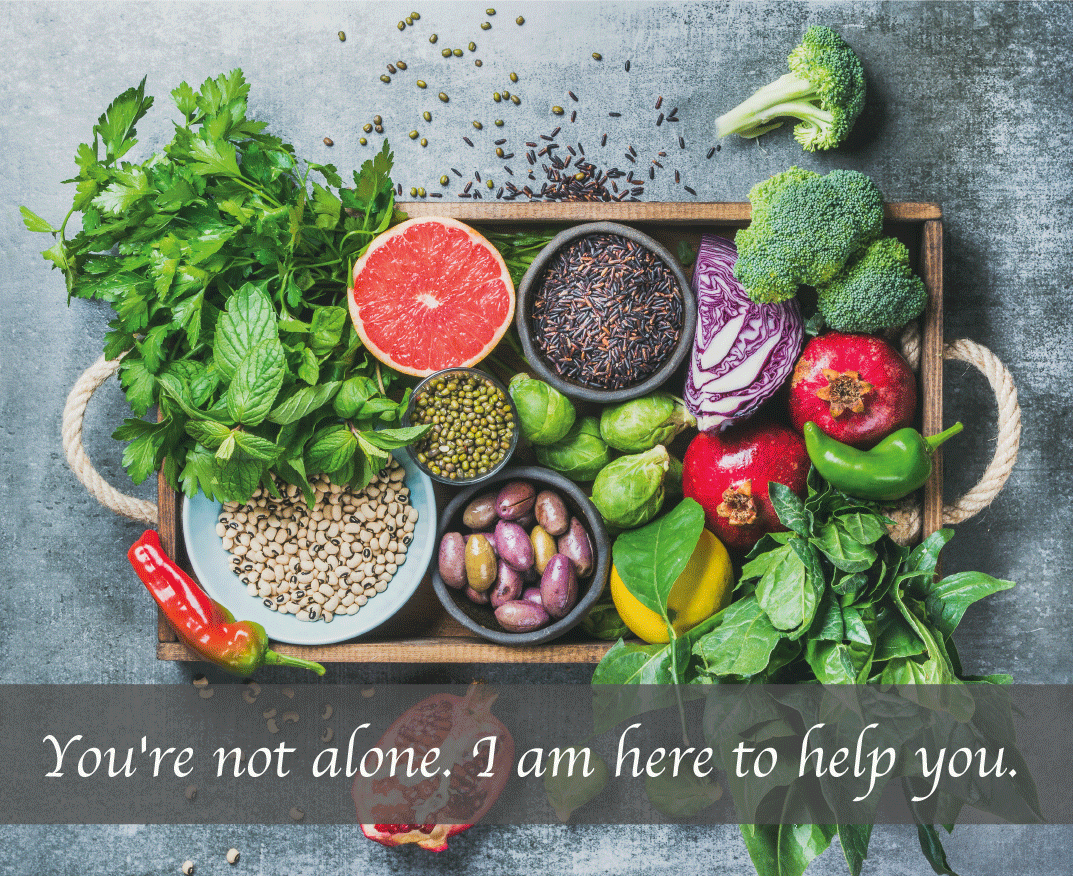 If you…
Are holding onto weight, always feeling tired and have low mood

Are suffering with hot flushes, painful PMS, aches and pains

Have digestive issues

 

Have generally not been feeling yourself for a while….
Welcome to my Clinic Services
How I Can Help You?
I combine my qualified, dedicated and evidence-based approach as a Nutritionist with my 20+ years' experience as a certified Personal Trainer to create an effective, realistic and personalised way forward that works with your lifestyle and budget.  
If you feel you want to make your health and happiness a priority, I'd love to help you. I feel very lucky to have witnessed clients from all walks of life, all ages, literally turn their lives around by following my nutritional and lifestyle advice. 
I use a range of tools and methods to assess any nutritional imbalances to find the root cause of your symptoms and
health concerns.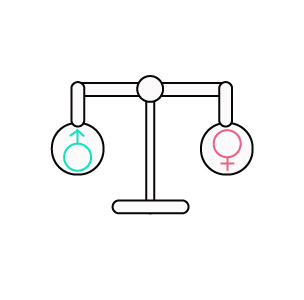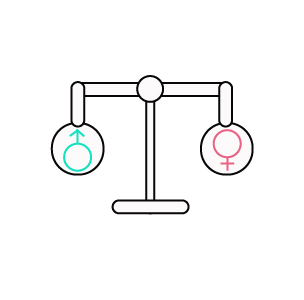 Hormone imbalances affect so many women, drastically impacting your emotional, physical and mental health.

When the gut is not functioning optimally it can have wide reaching consequences for your overall health.

Achieve your health and fitness goals with bespoke, effective exercise plans that fit  into your lifestyle.

Step off the dieting bandwagon with a bespoke nutrition plan that balances your weight & nourishes you.

Reduce the toxic load and stress on your hormones with this toxin free, multi award winning skincare range.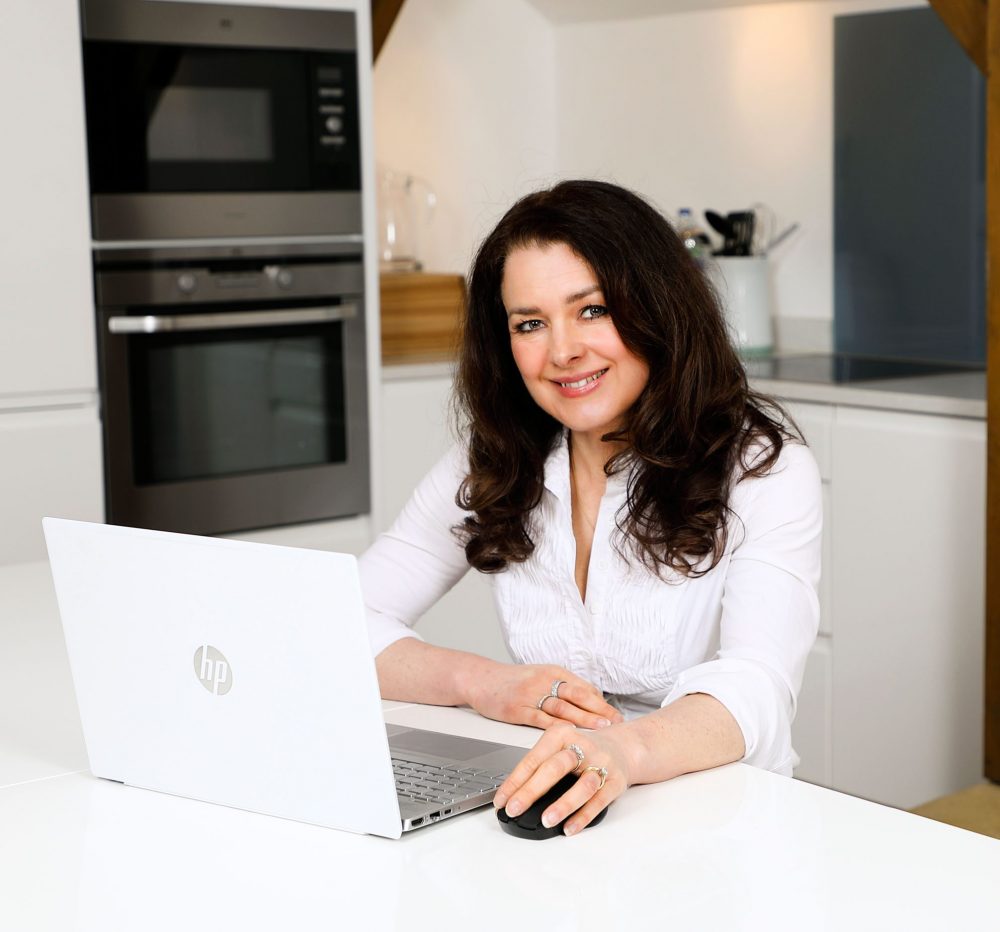 Functional testing can help get us to the root cause of your symptoms quicker, which can be a huge relief if you have been suffering for a long time or have debilitating symptoms.  
I partner with world leading private laboratories that use cutting edge technology to give you incredible insights into your health, far surpassing other standardised tests. Most of these tests can be done in the comfort of your own home and at your convenience.
 Why Test?
It takes the guess work out, which speeds up the process of getting you on the best plan suited to

 

your unique requirements.

 

It can fast track your results.

It enables us to have a benchmark against which we can track your progress.

 

It gives you hard evidence of what is happening. It turns opinion in to fact and I find this really helps motivate clients to stick to a plan.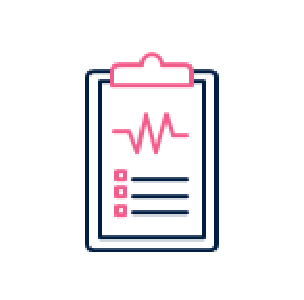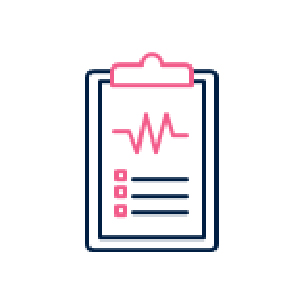 Dutch Test

This test can identify the root causes of hormone imbalances.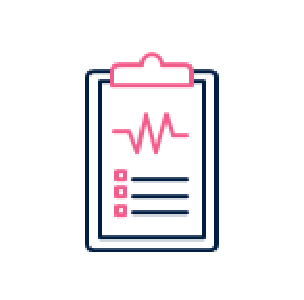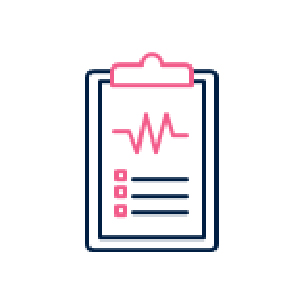 Nutrient & Thyroid Test
World leading blood testing for anyone wanting to know what is going on inside their body.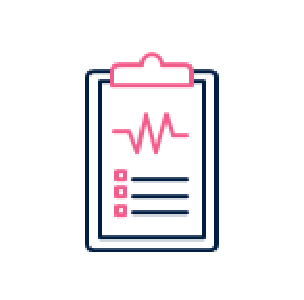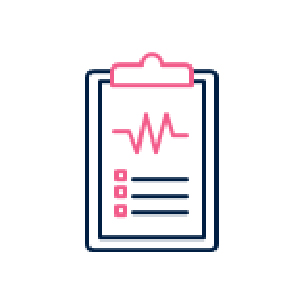 Personalised DNA Testing
Gives you a targeted & personalised nutrient, supplement & lifestyle plan based on your unique genetics.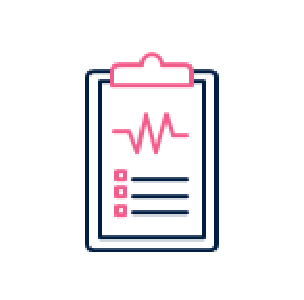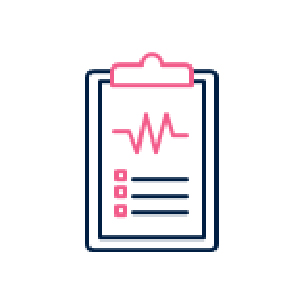 Digestive Stool Test
A comprehensive microbiome stool test for anyone suffering with symptoms of a digestive disorder.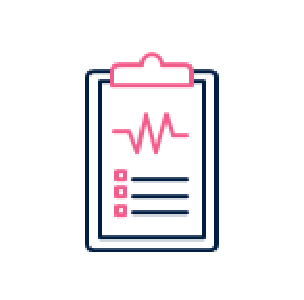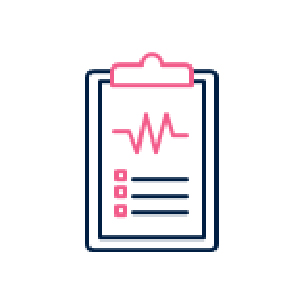 Food Intolerance Test

Tests for 190 foods & additives to uncover which may be causing inflammation & disease.

Online, on Phone or in Person



Get Help From
The Comfort Of
Your Home
I've found that the best way to ensure long-term success for my clients is to work together over a period of time. It's often taken many years to get to where you are now, so I have found that a one-off appointment very rarely works. Instead, I tend to work with clients for a minimum of 12 weeks. 
During this time I support you all the way, reviewing and modifying as we go. I find that clients are much more likely to stick with the plan and enjoy the subsequent success when they're supported over a longer timeframe: they feel much happier and more in control, with more confidence and commitment to stick to the plan for the long term…

"Lucy has saved me and I couldn't recommend her highly enough. Following the birth of my second child I struggled to shift the weight and got more and more depressed.
The more unhappy I became the more I ate until it got to breaking point. I was so over weight, miserable, unhealthy and had even stopped seeing my friends because I was so ashamed.
Then in steps Lucy, who I was put in touch with by Woburn Osteopaths, and 3 months later I have dropped a stone and a half just by changing my diet. I can't wait to see how much more weight I lose now I have cleansed my body from the inside out and start my tailor made exercise regime. I'm almost back to my old self and couldn't be happier with life and Lucy!"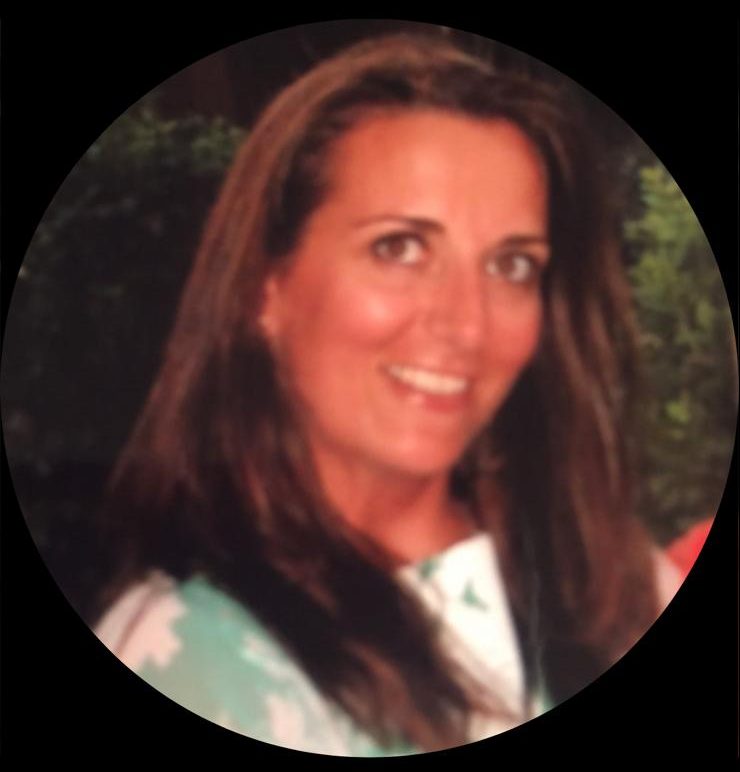 My weight had been creeping up and my size 16 jeans were getting too tight. I felt disgusting inside & looked it on the outside. I was bloated, lethargic throughout the day, had no motivation. My sleep was broken and my moods were very low..
By my 4th week, I had lost 10lbs, I felt more positive, happier and just so much lighter. It was literally like a huge weight had been lifted. I now get a much better night's sleep and wake feel alive.
One of the biggest surprises to me is how I haven't felt hungry. Before I couldn't go through the day without snacking in between meals but now I have 3 substantial and healthy meals a day and even sometimes that feels too much. I honestly am indebted to her.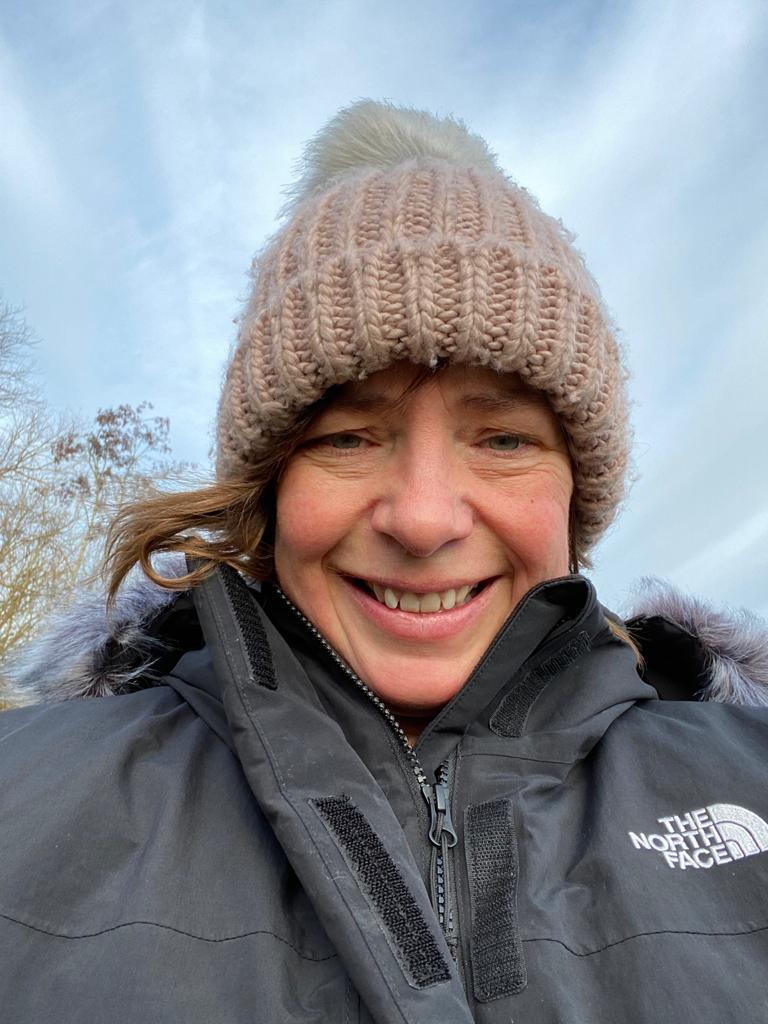 I could not believe the results. After spending an hour with Lucy assessing my life style and me putting into plan her recommendations, within 4 weeks, I am sleeping through and the energy levels are so much higher, especially, in the afternoon period.
Lucy, really spends time to, not only get to know you as an individual, but most importantly explaining the WHY, why things happen with your body and what you can do to control it better.  The follow up session has really helped me know I have the good foundations in place but there are still more goals that Lucy has set me before my final assessment.
Cannot thank you enough for really turning my life around in less than six weeks.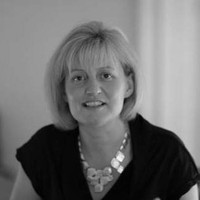 From my very first meeting  I was impressed with the more holistic approach that Lucy took, focusing on nutrition, stress and other lifestyle factors (including my long  work hours)  as well as my weight and fitness levels.
From those detailed discussions she was able to identify some key issues and establish a quick start, no-gimmicks, nutrition plan that helped kick start the weight loss and established new eating habits.
My initial goal was to lose 1 stone in weight, but through her I ended up losing 2 ½ stone, and dropped 3 dress sizes. I had totally changed my approach to food, while still enjoying eating out and a few glasses of wine, but also transformed my fitness.  What's more, the key to her programmes success is that I have maintained this weight for more than 10 years!
I have continued to return to Lucy over the years, and  have no hesitation in recommending her to anyone who wants to make similar changes in their life to improve their overall health, fitness and diet."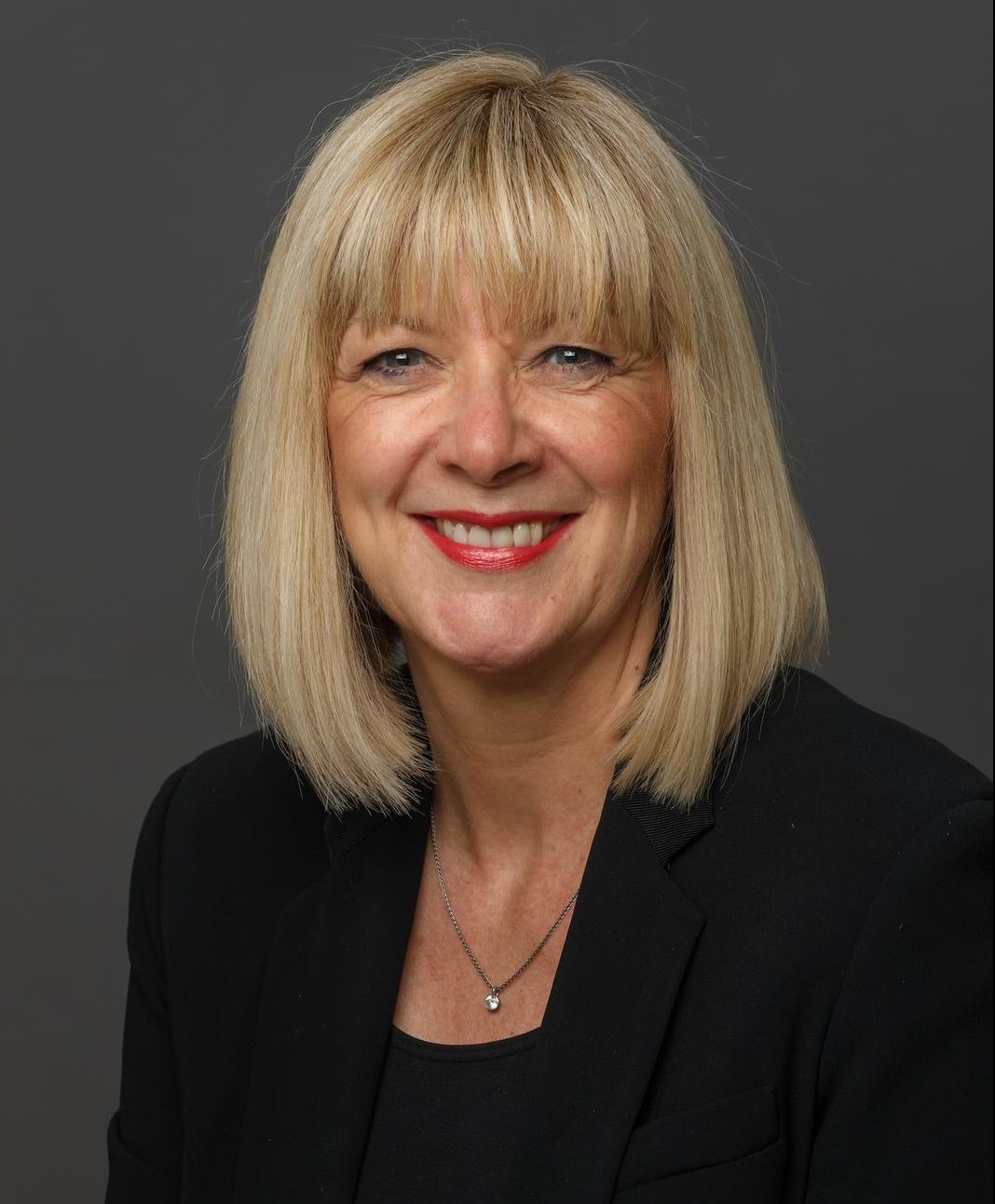 I have sensitive skin so have always felt limited with the products I can use. I'm  also someone who has never really thought beyond that point when it comes to skincare and make-up. This was until I started studying nutrition and reading research papers about the impact of endocrine disrupting...
read more
CLINIC
The Old Fire Station | Leighton Street Woburn | Bedfordshire MK17 9PH
Opening hours
Monday-Thursday   8am-7pm
Fridays    8am-5pm
Saturdays  by special request 
Sundays  closed